Thursday, 12 September, 2019 Filed in:
Apple Watch
|
iPad
|
iPhone
Apple held a press event on Tuesday to announce a range of new products and services. Here is my summary of what was announced:
Subscription services:
Apple Arcade and Apple TV+ are coming for $4.99 each per month. Apple Arcade gives access to many games, without having to pay separate fees for apps; great for families and kids. Apple TV+ is the new TV content service, with new TV shows created by Apple. This is Apple's Netflix's service, and although there after only a handful of shows to begin with, they have promised that new titles will appear each month.
iPad:
Only one announcement for the iPad, but a significant one. Apple launched a bigger screen standard iPad, but keeping the price low, starting at €399. It comes with a new larger 10.2" screen, can support a Smart Keyboard, and works with the Apple Pencil. All in all, a nice boost for the entry level iPad.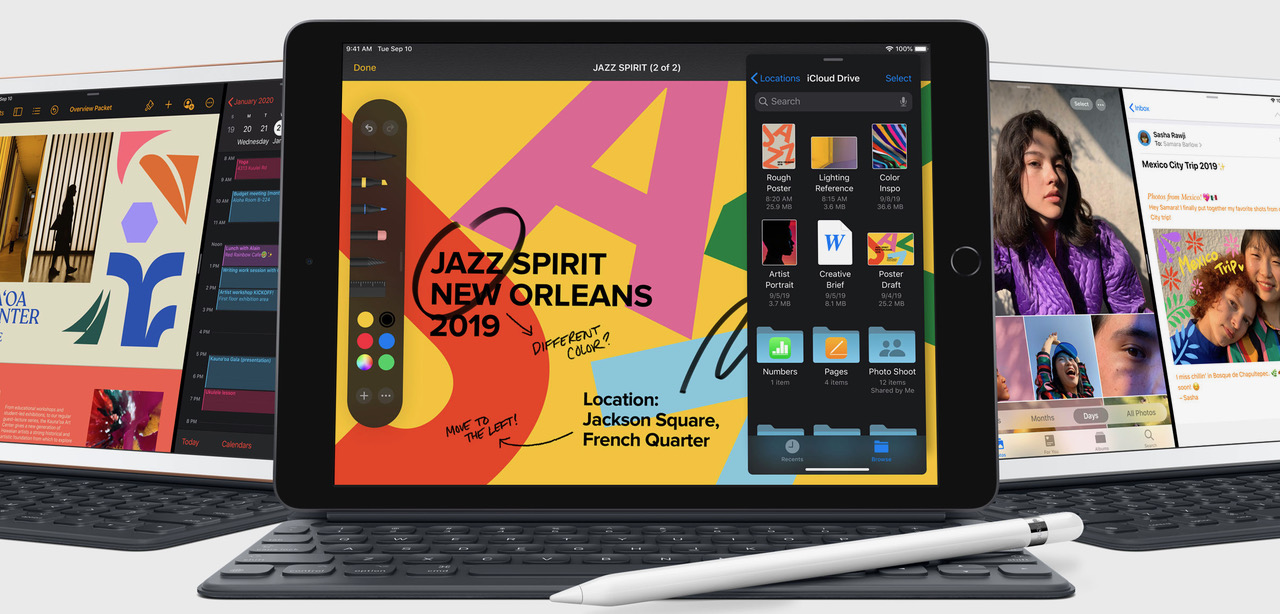 Apple Watch:
Apple Watch Series 5 comes with always-on screens, a new compass sensor, new metals and straps. Not a huge change on last year- more of an incremental update. With the next software update, you can also listen to audiobooks and podcasts directly to Bluetooth headphones.
(Biggest frustration- still no announcement on the cellular Apple Watch coming to Ireland. This would allow the Watch to take and make calls and texts without the iPhone near by.)

iPhone:
The biggest news was in the iPhone 11- and it is all about speed and cameras-
iPhone 11:
iPhone 11 is all about the new dual camera system, with a new 120 degree angle lens.This is able to capture much more in a wide shot than previous iPhones. It also has a new Night Mode for shots in low light.
The new iPhone 11 comes with faster Face ID, and another new and faster processor inside, including quicker graphics for games and this will help with all of the new camera features.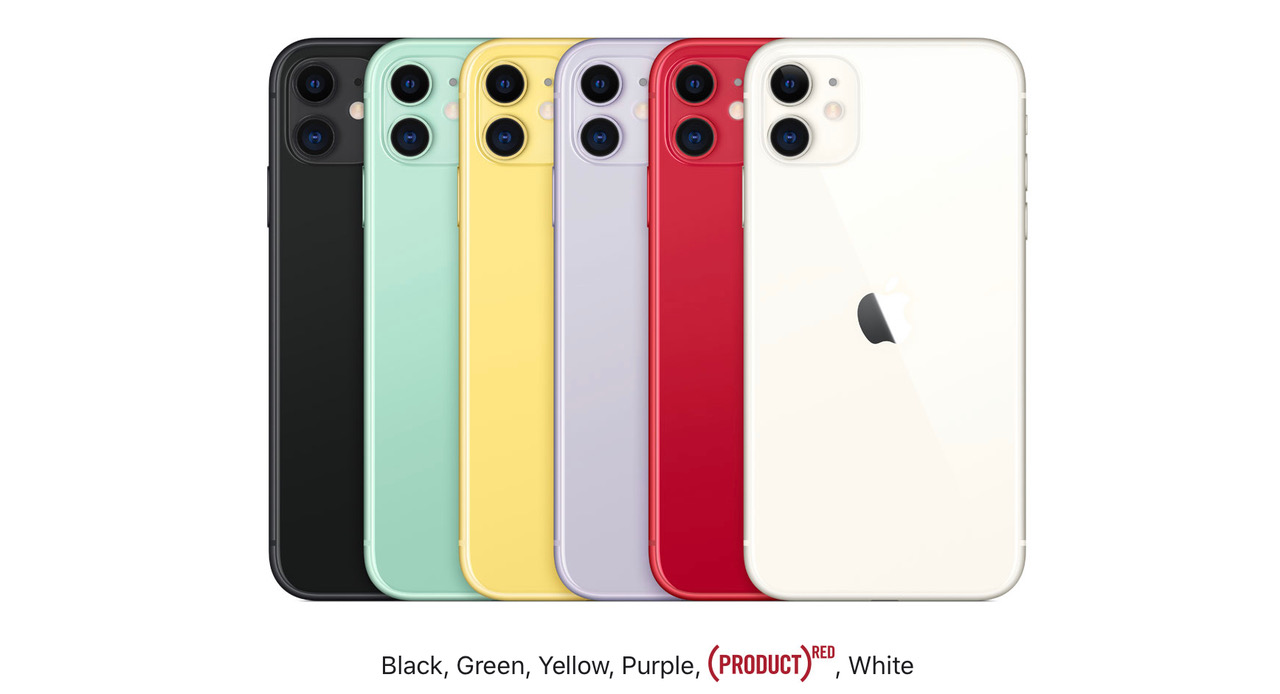 iPhone Pro and iPhone Pro Max:
The iPhone 11 Pro (and bigger screen iPhone Pro Max) comes with all of the standard iPhone 11 features, but has a third camera which takes the photo capabilities to another level.
The camera system
means you have a very large range in distance- the ability to zoom out and in on shots which brings a level of telescopic zoom which was never achievable on an iPhone before.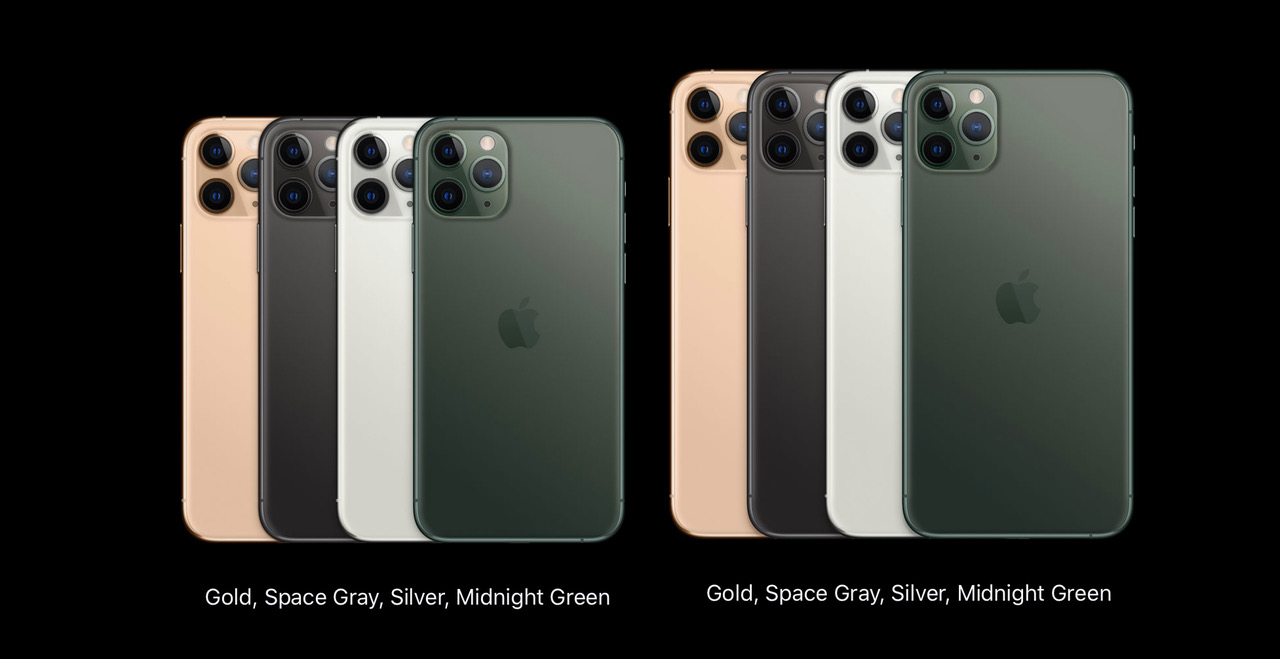 The Pro also contains the new A13 Bionic processor, and adds 4-5 hrs more battery life.
The range comes with a faster 18W charger, which is a welcome move as it will charge the phone faster.
They will need available for pre-order from this Friday.
iPhone 11: from €829 (64GB)
iPhone 11 Pro: from €1179 (64GB)
iPhone 11 Pro Max: from €1279 (64GB)
Software:
Three other notes from today's event-
- iOS 13 is coming on September 19th.
- iOS 13.1 will follow on September 30th and this will add some features which have been held back from the earlier release.
- The new iPadOS will be launched on 30th September.
These were announced in June at the previous event, but here are two links for the software features in case you wish to have a look at what's coming: