Apple's developer conference, WWDC, is coming up next week with the keynote address on June 8th. Everyone should note that this event is geared towards developers and so some of the announcements are not focussed on consumers. Instead this event normally sets out the Apple agenda for the coming year, especially in terms of software.
One of the main parts of this will be the announcements on iOS 9 and OS X 10.11. Apple have committed themselves to a yearly upgrade schedule, and assuming this does not change, we will be introduced to a preview of the next versions. Expect to see information on items like CarPlay and HomeKit too, both aimed at the developer community. Showing off the new operating systems is key to working with the developer community.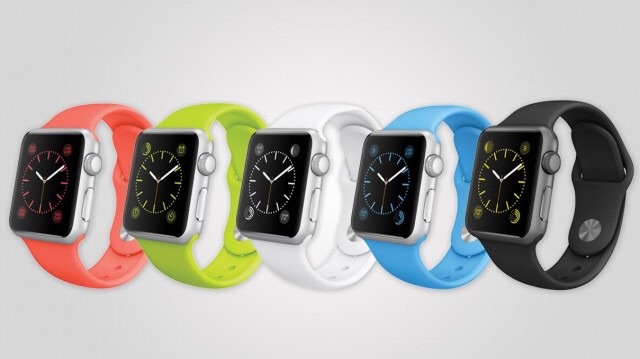 However we are also likely to see the launch of two other item- the first is the revised iTunes and Beats Music service. Ever since Apple purchased Beats in 2014 it has been expected that we would see a revised service from Apple, including a music streaming service. It may be that we see this announced at WWDC but this could also come later in the year, which was traditionally the event when iPods, iPads or iPhones are launched. I expect to see an announcement at WWDC if Apple can get agreements in place with the record labels.
Apple TV will also be updated- the announcement earlier this year that the price of the current Apple TVs had dropped to a new low seemed to be a very strong hint of new hardware to come. A new Apple TV would also sit nicely next to a Beats music announcement, with a deal with other TV network operators likely. Apple announced a deal with HBO in March.
Don't expect much change in terms of Macs; the laptops have been updated recently. I expect the iMacs to be revised later this year and so one possibility is news on revised Mac Pros, something which might be appreciated by some developers.
Another intriguing piece of info would be the Watch OS- will Apple show off changes to Watch OS and announce new features? I expect to see Apple announce changes to attract high quality Watch apps and because this is the year of the Watch and Apple will be promoting these new features in the Christmas buying season.
Overall is is likely to be a tech-heavy keynote, setting out the software and a few hardware bits for the rest of 2015.