Friday, 17 April, 2015 Filed in:
Apple Watch
A big question for Apple Ireland In 2015 is- where will they decide to sell the Apple Watch (aside from the official Apple Online Store)?
There appears to be three choices:
- Apple Authoised resellers, such as Compu b, Mactivate, iConnect etc
- Jewellery and fashion stores such as Brown Thomas
- "Computer" stores such as Harvey Normans, PC World / Currys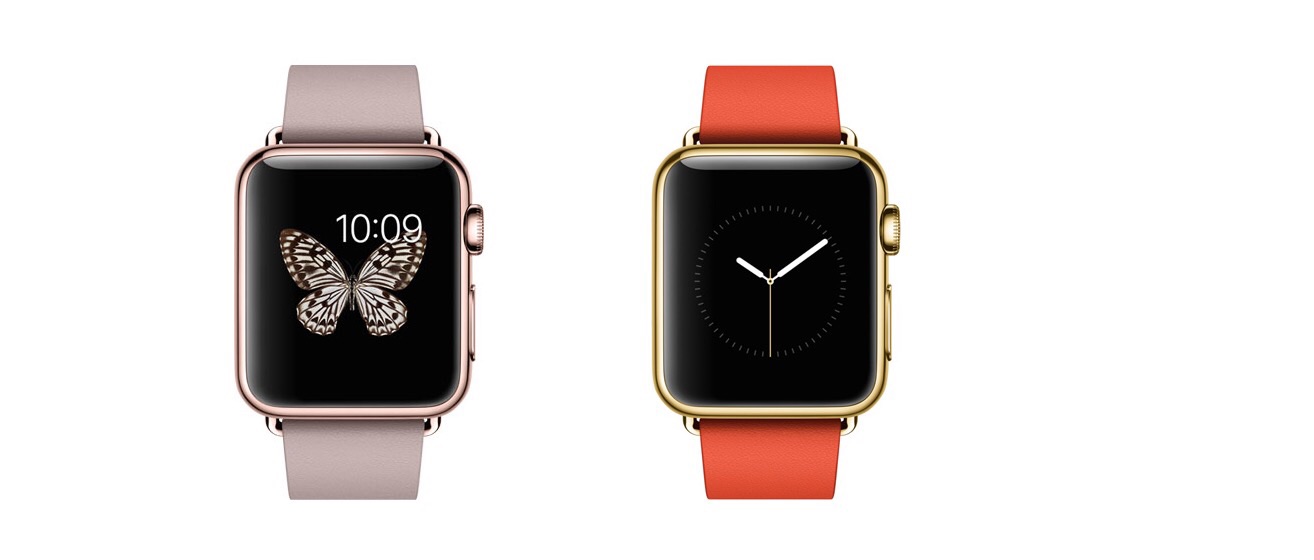 In terms of presentation, it seems likely that they will go for the first group, but limit it to those with the space and staff to deal with sales. With 38 versions of the Watch, it seems likely that the Watch Edition will be a special order product and stores will focus on the more main stream versions: the Apple Watch Sport and the Apple Watch.
However given that Apple have done deals with fashion stores in the UK, such as with Selfridges, it is likely that they will hand pick some other stores for the ranges, including the Apple Watch Edition. Selfridges offer a try-on appointment service and this could be replicated in Ireland. But my guess is that they will choose these links carefully and not all resellers will have this offered to them.
Today you can walk into many stores to buy an iPod, Apple laptop, and iPhones are sold in a variety of network carrier stores. But the Watch is a different category and the presentation of the Watch is (and should be) of paramount importance to Apple and its brand.