Monday, 26 January, 2015 Filed in:
Apple Watch
|
iPad
|
iPod
|
Mac
Apple will announce its results for Q1 2015 tomorrow and there will be a number of items we will be looking out for:
1/ iPhone numbers: we expect these to be big and likely to set a record. Q1 covers the Christmas period and so sales of iPhone always hit a high watermark in this part of the year. But the iPhone 6 and 6 Plus have been a runaway success so we expect to see all-time records for the iPhone.
2/ Apple Watch: we are unlikely to get a launch date tomorrow- this will probably come later in March. But we will be watching out for hints from Cook as to which part of the next quarter they are looking to.
3/ iPad: iPad sales have flattened and so it will be interesting to see what happened in the Christmas market. Did the iPad Air 2 help to boost numbers or are people waiting for the next big thing in the segment before upgrading? The iPad Air 2 was not a huge change from the first iPad Air and nor was the new iPad mini that different to the previous model. We expect relatively flat numbers and for the media to over exaggerate the "deflation of the iPad bubble."
4/ iPod numbers- watch these dwindle. It has been nearly two and a half years since Apple revised this segment and do you know anyone who bought one as a present this Christmas?? The iPod feels like Apple history.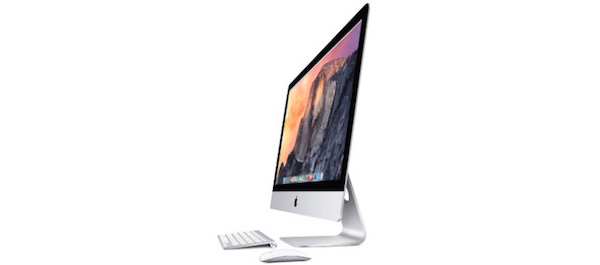 5/ Mac figures on the rise: these have been rising at a strong and steady pace in recent years and we expect this to continue. The new MacBooks Pros and Airs along with the new retina Display iMacs mean that this should be a strong segment in Q1.
Simon Spence/2015