Tuesday, 24 March, 2015 Filed in:
Steve Jobs
|
Tim Cook
Looking forward to starting this book. I always found the Walter Isaccson biography to be one dimensional and fixated on what made Jobs seem different- unusual and abrasive. But to have built a team at Apple which stuck around for years, there must have been more to the man and he seemed to be more of a draw for talent.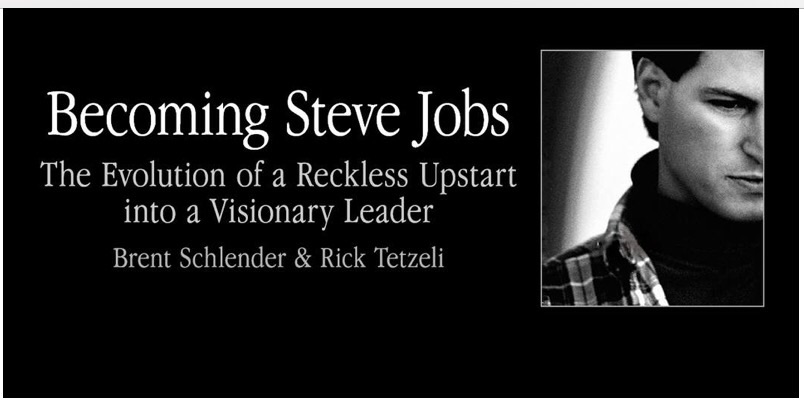 Given how Apple executives have contributed to this book, it seems like they are attempting to reset the clock and retell the story from the start.
Simon Spence/2015